In the personal injury world, there are two personal injury specialists you can call on. You can work with a personal injury specialist in the law sector, or you can work with a personal injury specialist in the medical sector. Both of these specialists can help you with the legal case you may be a part of after being a victim of an injury. In this blog post, we are going to discuss chiropractors and lawyers who help people with personal injuries.
What is the Role of a Personal Injury Specialist in Legal Terms?
Personal injury specialists are lawyers or litigators that attend mainly to cases dealing with personal injuries. A personal injury specialist lawyer has to know what is going on with their clients. They have to talk to the client and assess the situation. The aim of talking to them is so that they can build up a solid case to help the client. The major role of a personal injury specialist is to help clients or people in which they have taken up their case to get the justice they deserve by obtaining the rightful compensation for the losses incurred. This is done by guiding the client, legal exhortation, and oral contentions. Cases dealing with personal injury often head to trial when the two parties that are involved fail to reach an agreement that would benefit both of them.
Personal Injuries in the Law Sector
Your personal injury lawyer is always going to be there for you to help you gain your compensation. You can be confident that litigators like this have what it takes to get you to where you want. Personal Injury specialists always know the right things to ask and what is needed to build a strong case for you to get that compensation that you deserve. Do you want to get compensation for your loss due to injuries? Then, personal Injury specialists are at your service all the time. You just have to look for one close to you and build a case with him.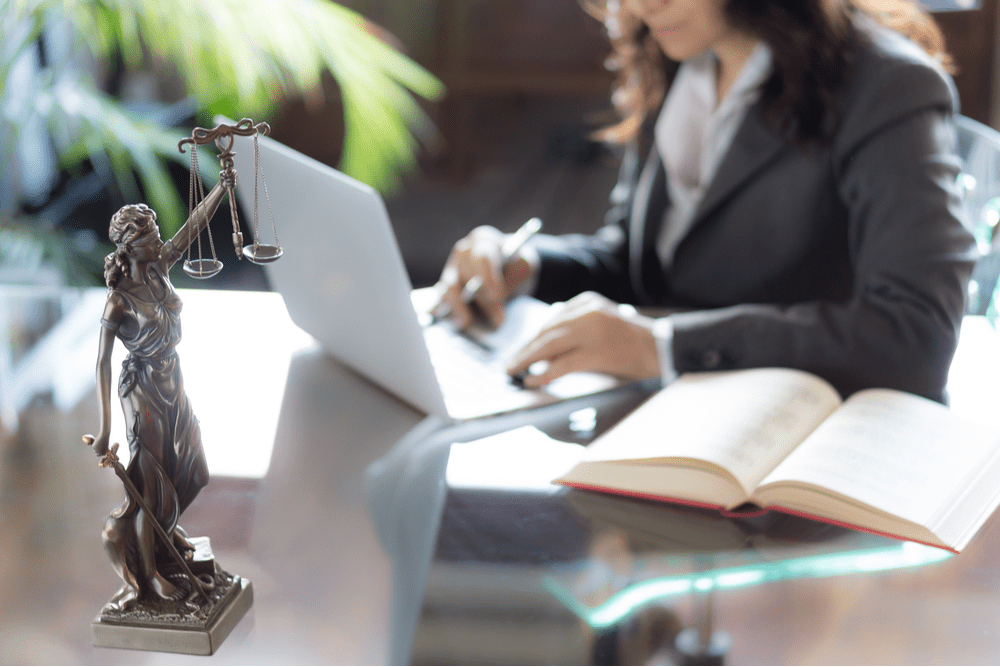 Personal injury lawyers often practice in a specific area of law known as "tort law". Tort law deals with issues resulting from harm or losses suffered by one party and which normally results in legal liability for the person who commits that particular wrongful act. Tort law deals with cases regarding work injuries, flawed products, accidents on the road, etc.
What is a Personal Injury Chiropractor?
As you can conclude from the name, a personal injury can result in significant pain. By injuries, we are not just referring to just physical injuries. The injuries here include both physical and physiological injuries. Physiological injuries include post-traumatic stress disorder, anxiety disorder, and often depression. A chiropractor can help you with all of these things. However, they primarily help patients with physical pain. But, many also have experience helping patients with calming down their minds in the midst of dealing with pain. They are also highly educated on the human body, so they can inform you of why you are feeling the way you do.
What is the Role of a Personal Injury Specialist in Chiropractic Terms?
There are different types of accidents handled by personal injury chiropractors. During treatment for any type of accident, they will help you align your body again. This may be adjusting your joints away from your nerves, providing instant relief. Or, it could be slowly adjusting your bones so they sit in a normal position again. For all of the following, the services of a chiropractor are essential.
Motor Accidents
Around the world today, car accidents are very common and cause a lot of damage. Claiming compensation for those damages are often hard and stressful. In situations like this, people often need the help of a personal injury chiropractor to help them prove their injury and receive compensation for those damages.
18-Wheeler Accident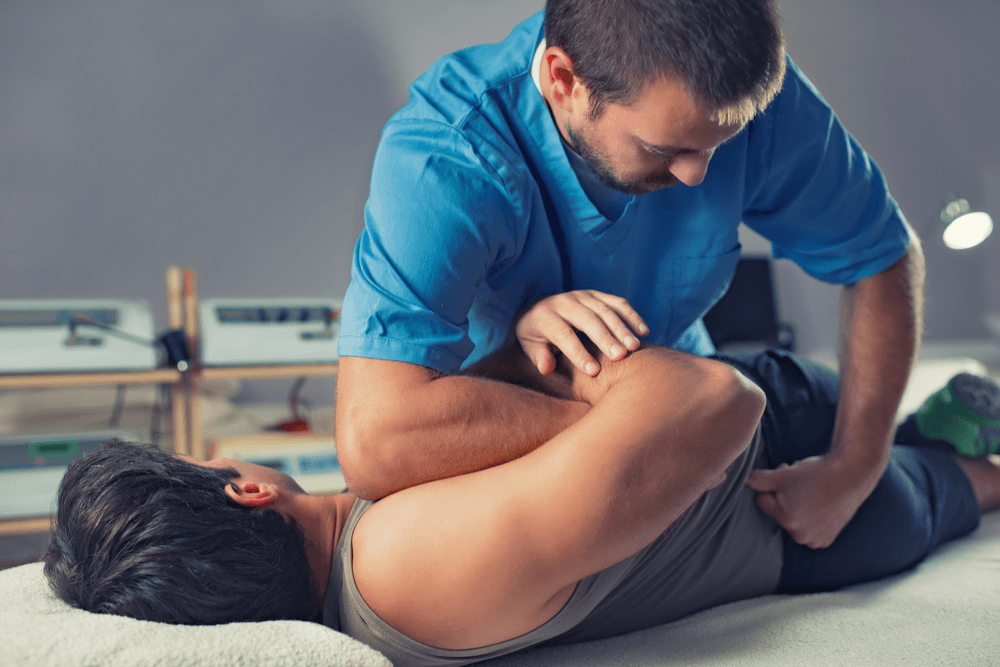 Unlike motor vehicles, 18-wheelers or large trucks are much bigger, so damages caused by them are fatal and can lead to death. When in an accident that involves trucks, going against the trucking company or even the insurance company is a difficult task. In cases like this, a personal injury chiropractor comes to the rescue and helps you out with your claims. Personal injury chiropractors are can help heal injuries like this and have a wealth of knowledge in helping you heal your injuries and prove them to a judge.
Medical Negligence
This is the term used when a health care specialist or a doctor causes injury to a patient that he or she is responsible for due to negligent acts. Medical negligence can come in the form of errors in treatment, diagnosis, etc. In cases like this, a personal injury chiropractor is helpful to heal the injury in a non-invasive treatment method.
Workplace Injuries
When working, people can get injured. This happens more often than not. Bringing in a personal health care specialist can help that particular worker to be able to sue this company and claim damages.
Reasons for Using a Personal Injury Chiropractor:
They are dedicated doctors with a lot of experience with personal injuries of all forms. When you are in any form of accident and you want to reduce the pain you are currently feeling, a chiropractor can help. You need to call a personal injury chiropractor to handle such issues.
Personal injury chiropractors are always in support of your claim as long as they can feel your misalignment and you seek their treatment. As doctors, they have the ability to diagnose your injury and prove it to a judge as an expert. They want to get you your life back as it was, and not the other way around. One thing about them is that they are focused on your needs and will always be on your side. They don't just make you feel better, they make sure that you get help from insurance as well. They help make sure you get a financial settlement covering the injury incurred.
In conclusion, when dealing with injuries and you feel that you deserve compensation for the pains caused, a personal injury chiropractor can help you feel better. On the other hand, a personal injury lawyer can assist you as well. When you are dealing with an injury due to someone else's fault, don't hesitate to hire a personal injury specialist from the legal or medical industries. They will help you get the compensation you need so you can feel better in no time.