If you are dealing with pain due to misaligned bones and joints, you may want to consider going to a chiropractor. Licensed chiropractors do a great job at helping their patients manage their pain and heal. Finding a chiropractor in Pensacola is an easy task, but finding the right one for you can be challenging. You have so many great options, so it can be difficult selecting one chiropractor to work with. This blog post is going to help you know what to look for in a chiropractor to make this task easier on you.
What Will a Chiropractor Do?
A chiropractor will work with you to set up a plan to help your body heal naturally. Chiropractic care is based off of the belief that your body has the ability to heal itself–often times without the need for surgery. The chiropractor you hire will get to know you and your injury so they can realign your bones and joints so you can heal as quickly as possible.
You can expect your chiropractor of choice to set up a customized treatment plan for you. Not every injury is the same or in the same place. Customized healing plans are the best way to help manage a patient's pain and help them see long-term results. Now, let's discuss what to look for when trying to find a chiropractor in Pensacola.
What to Look For in a Chiropractor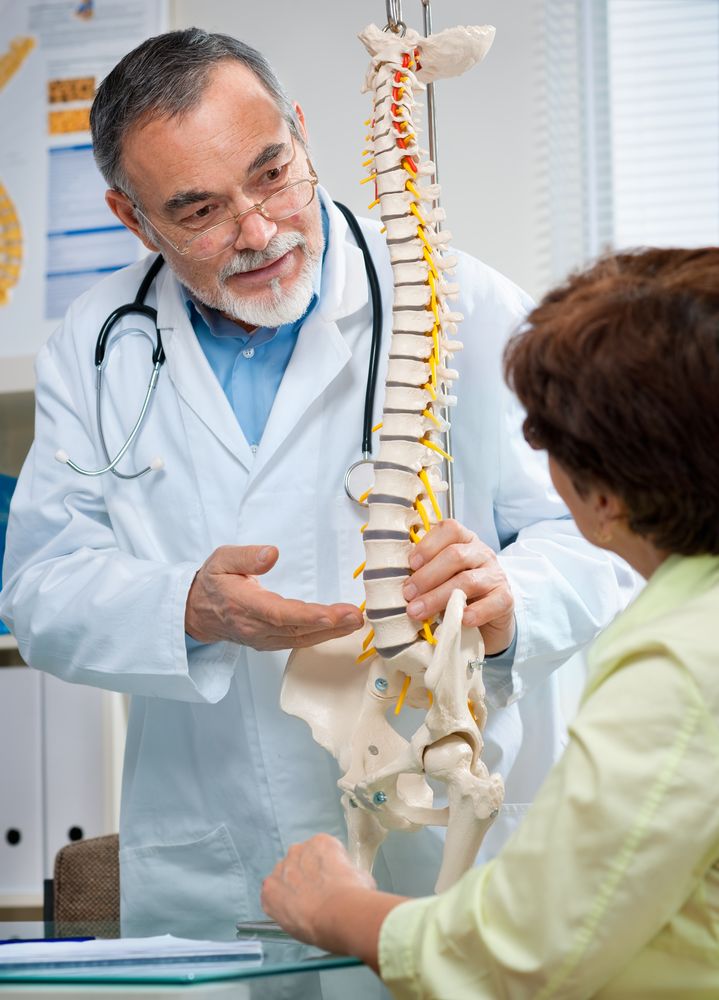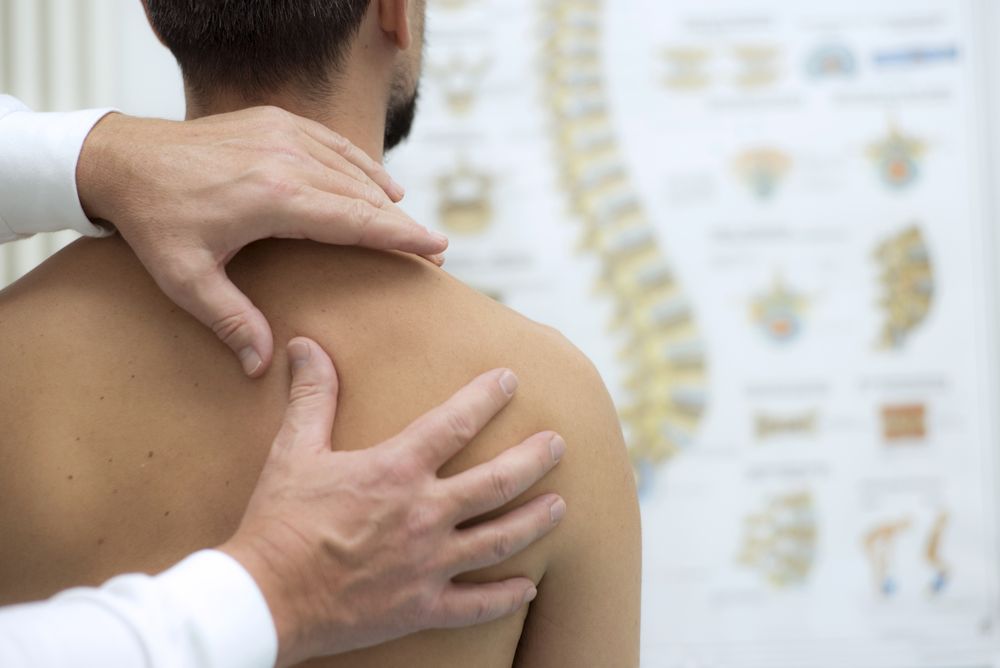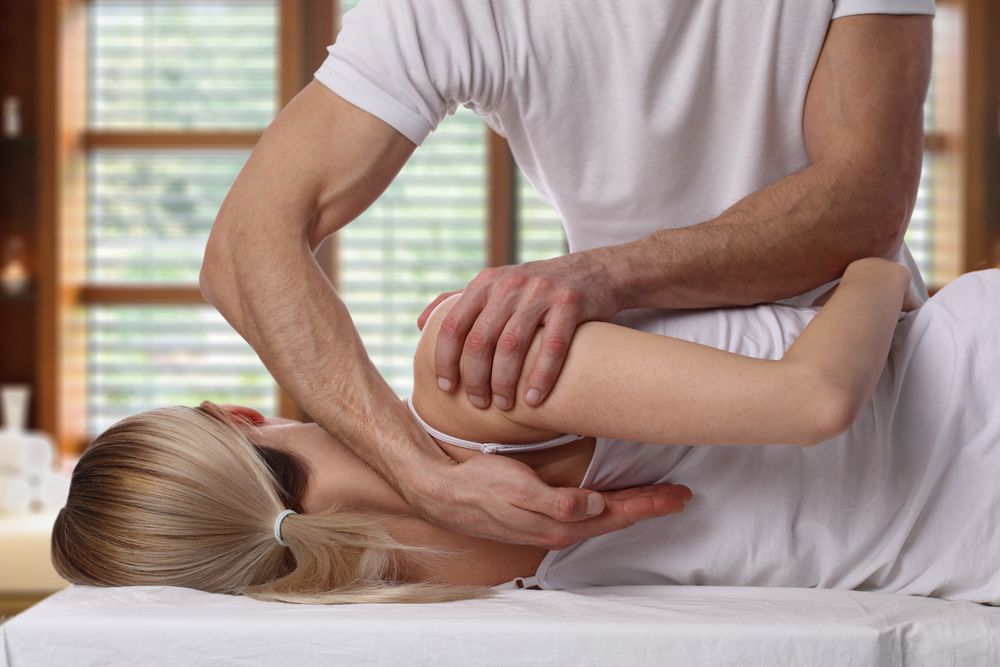 There are many qualities a great chiropractic care office will have. Some traits should be mandatory, and some can be optional depending on the patient's preferences. The most important thing is that the patient finds a chiropractor who can provide effective services. The patient's healing is the most important factor. Besides that, here are some things to look for when looking at different chiropractic offices.
Licensed to Practice
It is very important that the chiropractor you work with is a licensed doctor. Chiropractors must go through extensive training and receive a doctorate before they can legally open an office and provide services. The chiropractor you hire will be realigning your bones to help your injury, so they must be a qualified professional. All of the chiropractic offices in Pensacola are run by licensed doctors, as it is very difficult to get away with being unlicensed. You are unlikely to have an issue with this in the Pensacola area, but always be sure whoever you hire is qualified.
Comfortable to be Around
Just like with any other doctor, you should feel comfortable around your chiropractor. You will be seeing your chiropractor on a regular basis, so they should make you feel comfortable. Chiropractic offices work very hard to ensure their patients are comfortable in their office, because it is very important. They should provide great customer service and be very welcoming to you as a patient. There are so many great chiropractic offices in Pensacola who are hospitable, so you will have no problem finding one.
Answers Your Questions
If you have never been to a chiropractor's office, you likely have a lot of questions. It is a very good thing for patients to want to understand their injury and their treatment plan. In fact, it is preferred by chiropractors because it means the patient cares about their health. As a new patient, your chiropractor should take the time to answer your questions thoroughly. You deserve to know about your injury and treatment plan, and it's your chiropractor's job to answer your questions.
Affordability
The cost of chiropractic care can vary depending on the area the office is in and how experienced the doctor is. Their price for services is not necessarily an indicator of the office's quality or abilities. Less expensive offices can still do a great job and provide effective healing. There are many different offices in Pensacola, and many of them have different price points. So, when you are finding a chiropractor in Pensacola, make sure you find one you can afford.
Covered by Insurance
Most insurance companies offer coverage for injuries sustained by their customers. Despite being considered an alternative form of medicine, chiropractic care is usually covered by insurance. Similarly to traditional medicine doctors offices, not all chiropractors are covered by every insurance company. You should contact your insurance company and get a list of covered chiropractic doctors in Pensacola. This will quickly narrow down the chiropractors in the area so it will be easier for you to choose.
Finding a Chiropractor in Pensacola
There are many great doctors in the Pensacola area, so it can be a challenge to choose just one to work with. One of the most important things a chiropractor can do is help you manage your pain and heal your injury. The above traits will help you select a great chiropractor who you can afford and feel comfortable around.
If you are looking for a licensed chiropractor in Pensacola, please feel free to give our office a call. Dr. Derek Finger has been practicing chiropractic care for over 20 years where he has helped patients get the relief they need. We are excited to meet you and help you get relief as well.